Events & Tournaments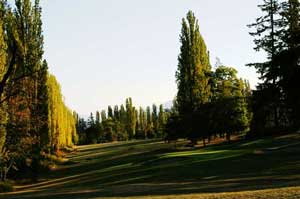 Discovery Bay Golf Club is set up to host your event whether a fund raiser, a private tournament, or a family reunion. Our full service facilities are able to provide our guests comfort and affordability.
Discovery Bay Golf Club and our qualified staff look forward to working with you to provide the very best tournament experience possible. Our services include scoring, prizes, tournament set-up, on course contests, and much more. We are committed to providing a first rate experience for you and your guests. Because the number of golfers, day of the week and season determine pricing, please contact us for a personalized tournament quote.
If you have any further questions or would like a tour of our facility, please feel free to contact us at (360) 385-0704.
For a list of upcoming events, click on this link, https://www.discoverybaygolfcourse.com/upcoming-events/